Cruisin' to the beach in his six-four, Bradley West has defied the odds, turning a rusty wreck into one of the country's best summer cruisers
The Dobson Motorsport Pontiac was making waves with a twin-turbo big block, now it's back with a ProCharged Hemi to do some real damage!
It may look like a '69 Dodge Coronet with some funky bodywork, but the reality is a whole lot different!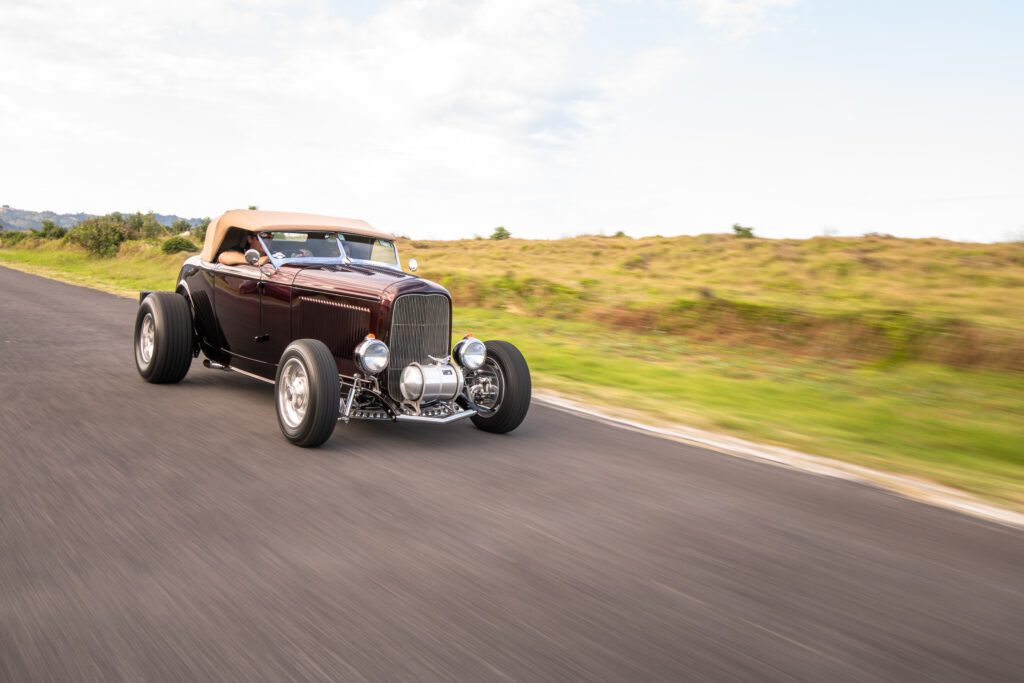 It's a hard road to build the perfect '32, but Jamie Waugh has given it a good nudge!
We've heard stories of people paying the earth for cars, and that's literally what happened in this Falcon's life when it was transformed from mild to wild
The 2023 AutoFest heads to NAPA Auto Parts Dragway 14-15 October 2023. 2 days of automotive heaven.
Superchargers, old Holdens, and a heavy gas pedal foot can only mean one thing, right? Party time! And Trevor Tolhopf's '73 HQ sedan is here to have a rager, courtesy of a tough blown SBC and a heavy-duty driveline to match
AutoFest is fast growing into the country's biggest two-day car event for hot rods, classics, V8s, and street machines. All it really needed was a track — and now it's got one!
Back bigger and better than ever, Stragglers Rod and Kustom Charity Car Show on the banks of lake Karapiro is one of the biggest shows on the calendar.
The suburb of Takapuna on Auckland's North Shore has a lot to offer by way of beachfront living, good eateries and bars, and an all-year summery vibe — even if it happens to drizzle from time to time.
For anyone with an affection for Amercian muscle and a love for all things hot rod, getting over and seeing the land where it all started will have always been on that to-do list, but actually making it happen can easily be pushed to the side and forgotten.
View fullsize Made up of roads open to the public most of the year, Bathurst's legendary Mount Panorama circuit is only available for
View fullsize Race car driver and TV personality Jessi Combs died after a fatal crash chasing a land speed record in North American
The final round of the Burger King Super Saloon Pro Dirt Series (round 9) was held 3 February at the Robertson Holden Speedway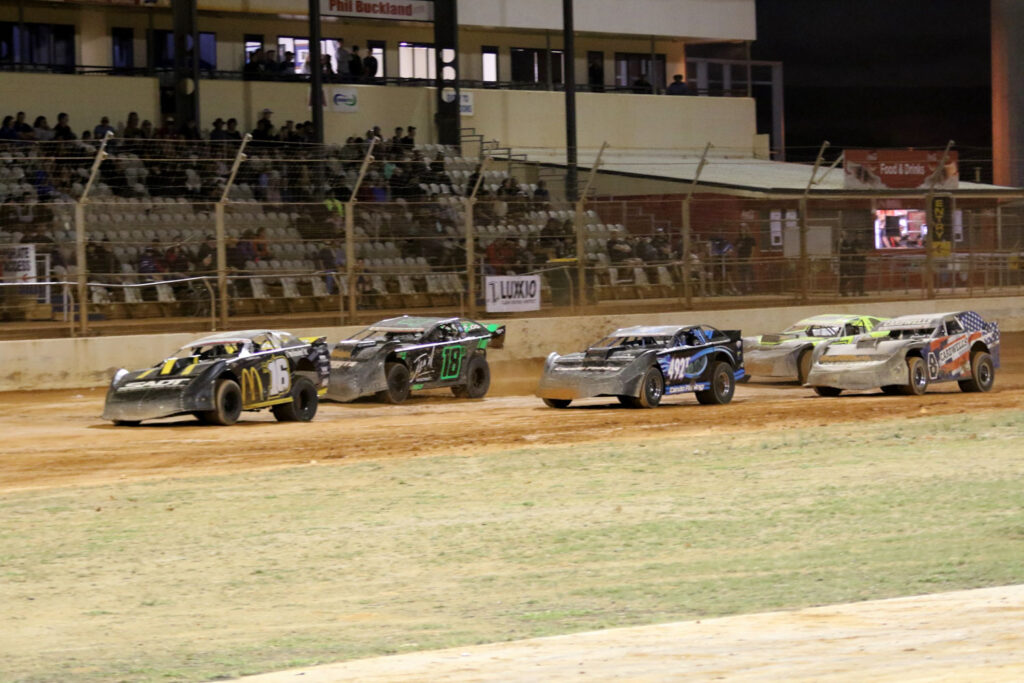 Held the night after the previous round, round eight of the Burger King Pro Dirt Super Saloon Series was held 26 January at